Looking to measure your cells and increase your yields for cell-based meat products?
Advances in regenerative medicine and bioprocess engineering have made the creation of palatable meat prototypes easier and achievable. However, scaling up the process and production of these meats whilst maintaining a low cost base will require innovative approaches in cell line development, the optimization of cell-culture-medium, as well as bioreactor and bioprocess engineering.
The adoption of real-time, online sensor systems can help enable continuous and/or perfusion bioprocessing methods that save money.
Key benefits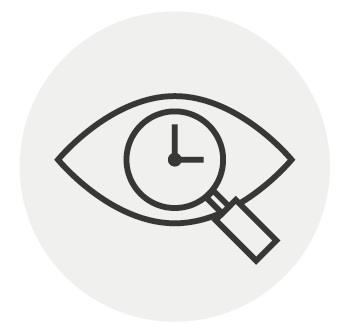 Real-time monitoring
& control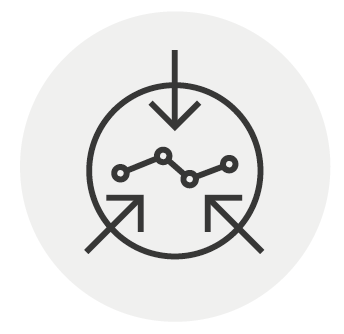 Fixed volume feed
strategy for no process
variations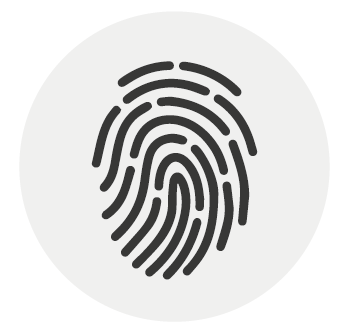 Fingerprint your bioprocess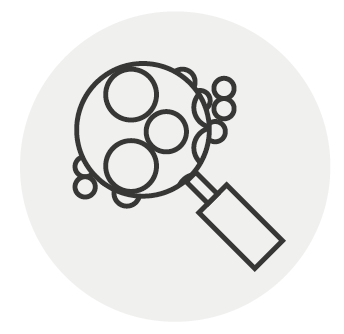 Monitoring the
properties of changing
cells during a culture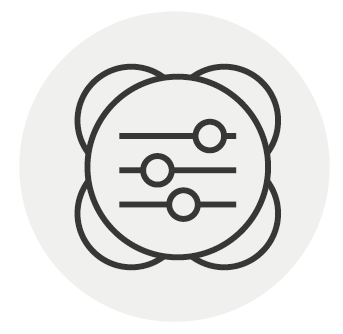 Controlling critical
events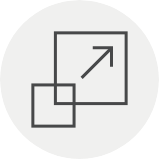 Scale-up
cost-effectively
With over 30 years of expertise, focused on helping Scientists measure their cells, online and in real-time, ABER's biocapcitance sensors are well suited to help cell-based meat producers develop and scale-up their production effectively.
Get in touch today and discover the wide ranging benefits of using ABER's technology for your bioprocess.