Brewing
Effective yeast management – the quest for the perfect pint.
Accurate yeast management in brewing is critical to success, and understanding how many live yeast cells are working for you is one of the most important variables.
Hear what the master brewers at Beavertown have to say about the benefits of ABER's COMPACT yeast monitoring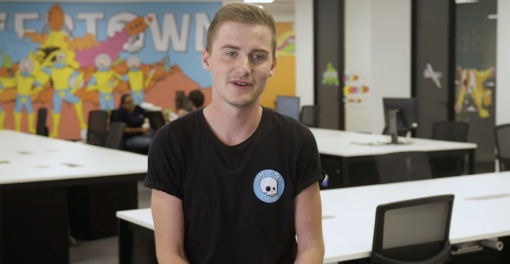 And discover how you can unlock greater productivity, consistency and increase profits
At ABER Instruments we've spent over 25 years developing the industry-standard solution and 'manufacturing ready' equipment, trusted by the world's biggest and most innovative brewing companies including Heineken, SAB Miller, AB InBev, and Meantime to optimise their production process and business success.
The product range
Browse the full range of Aber Instruments products which enable effective yeast management for the Brewing industry.

We are using Aber Compact for two purposes at the brewery; (1) Pitching, which have given us a consistent fermentation across the various brands and (2) Harvest, using the Aber to select the optimal part of the yeast slurry increased our viability with min. 5 %.
Anders Nielsen
ROYAL UNIBREW
Brewing service and support
Our team's expertise has been developed from working closely with our customers and developing a deep understanding of their aims and challenges. Whether you have a question about a specific product, designing a solution, or want to find out more about our technology our team of expert engineers are on hand and happy to talk.