Utilising capacitance measurement to improve vaccine and viral vector production – Webinar
Dielectric spectroscopy (DS), also known as capacitance measurement, has been used as a PAT tool for vaccine and viral vector production processes (adenovirus, lentivirus reovirus, influenza, baculovirus) with mammalian and insect cells. It has been viewed as an important process control tool for continuous virus production processes.
Numerous groups have explored this technology to monitor live cell density, identify critical events and control the process. The benefits of using capacitance technology in these applications are multifold. Considering capacitance measurement correlates with the live cell density (or more accurately, viable biovolume) profile of the culture, it provides a complete, real time and detailed picture of all of the critical events. This leads to better process monitoring, automation and control and in turn, improved productivity.
Benefits of utilising capacitance measurement to improve vaccine and viral vector production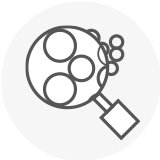 Monitoring growth of mammalian & insect cells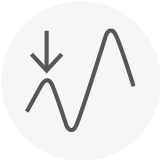 Identification of successful infection and peak infection point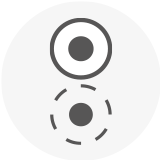 Identification of cell lysis and viral protein release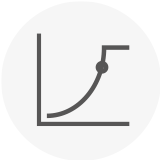 Identification of harvest time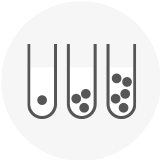 Achieving viral titer consistency and improving productivity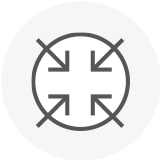 Utilizing additional parameters to identify critical events
Book your no obligation evaluation
Seeing is believing. Experience the advantages
of using bio-capacitanceto measure viable
biomass in 3 easy steps!
Sign-up for the latest OPTURA PALM updates