Visit us at Craft Brewing Conference
Nashville, 8 May 2023
Booth 2657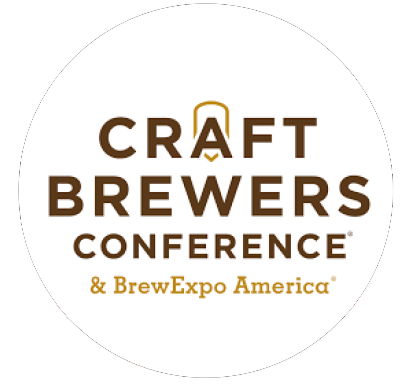 Intelligent brewing
with the ABER Perfect Pitch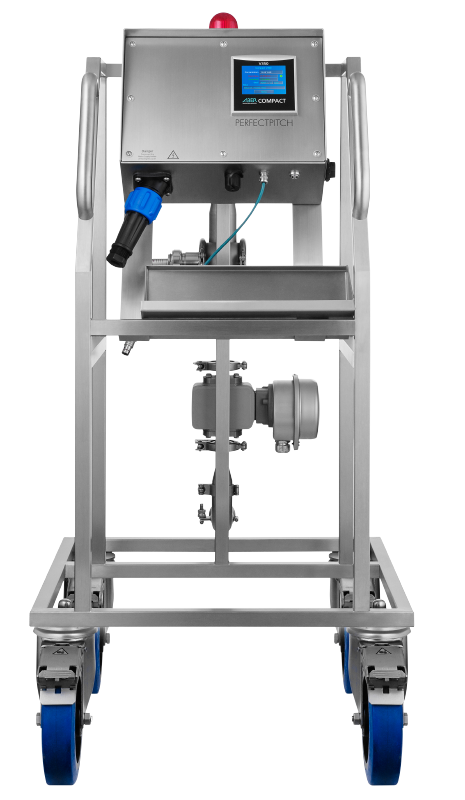 In todays world of big data, traditional methods of yeast management are becoming outdated. Existing processes are nothing more than a numbers game. ABER's capacitance technology with advanced analytics provide intelligent real-time data. Offering greater scope for expansion, quality and profitablity.
Key benefits of the ABER PERFECTPITCH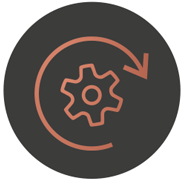 Better consistency
Better consistency can be achieved in a number of ways. Reducing the end of fermentation time by consistently achieving the correct target pitching rate. Reducing process variability and improving consistency with regards to the end of fermentation times to aid in the effective use of vessel time.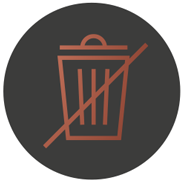 Reduce hung fermentations
Accurately measuring the live yeast cell concentration in real time helps protect brews from many potential off-flavours and hung fermentations. Utilising the Perfectpitch allows for an improved and more consistent beer quality, satisfying old customers and winning over new ones.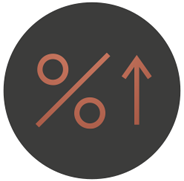 Bigger profits
A significant improvement in the performance and consistency of the fermentations and a reduction in the fermentation times delivers results such as energy, cost and efficiency saving as demonstrated in the case studies below.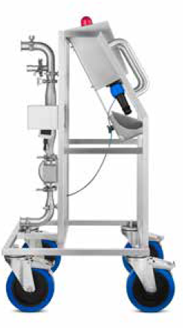 Effective yeast management
ABER has a long history in brewing. Developing strategies and a range of products for brewmasters and owners to better manage yeast. So that your products taste the same time and time again. Which means that you'll reduce the number of bad fermentations, increase your productivity and increase your profitablity.
Want to know more about
effective yeast management?
Click on one of the headings below to learn more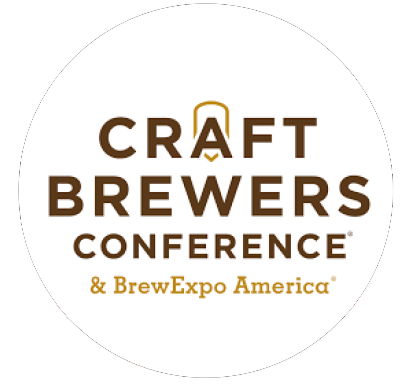 Managing yeast strategies to
increase your yields and profitability
Book your seat to hear Dr Aditya Bhat discuss strategies
and techniques for yeast management to improve yields,
flavour consistency and profitabilty.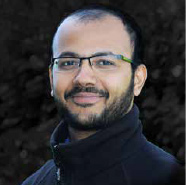 Dr Aditya Bhat B.Sc., M.Sc., PhD
Vice President – Technology
ABER Inc
ABER yeast management products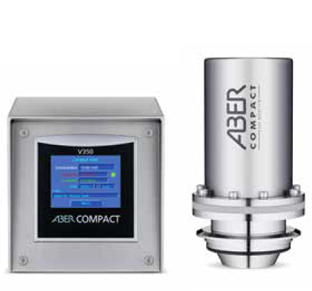 Inline yeast monitoring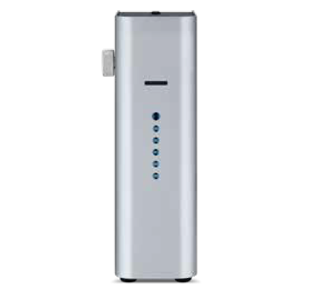 Offline cell counting