OPTURASCOPE
Experience real-time measurement of total biomass with OPTURASCOPE. The sensor which is easily inserted into your vessel via a head plate or bioreactor ports and provides in-line monitoring without the need to manipulate wavelengths or worry about interfering bubbles.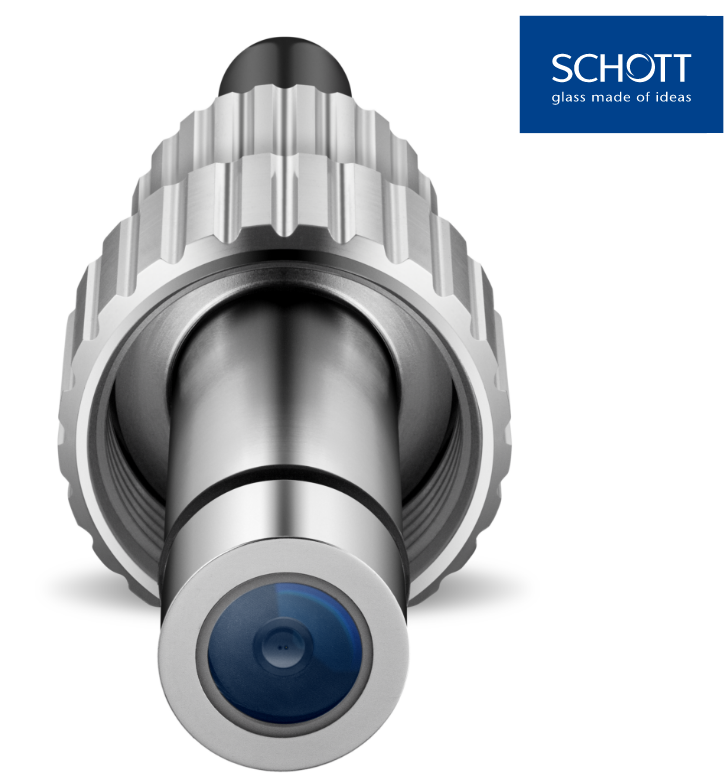 How OPTURASCOPE works
The bio-reflectance sensor emits near-infrared (NIR) light from the sensor into the medium. This light is reflected by cells present in the medium and is returned to the detector on the sensor face. The detected light intensity is directly proportional to total cell density and can be easily calibrated to any familiar offline reading.
The fixed NIR wavelength utilised has been selected to provide optimal responsiveness from seeding to harvest cell concentrations.
This optimisation allows the consistent monitoring of biomass without needing to change the wavelength in response to varying cell densities while maintaining accuracy.
Utilising the ViewPort® optical sensor interface from SCHOTT, the hermetically sealed window ensures precise transmission of optical signals, while its remarkable durability maintains optical integrity for reliable measurements over time.
Bubble Filter Technology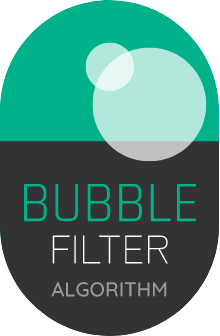 OPTURA bio-reflectance technology utilises a unique, patented bubble filter algorithm. The bubble filter allows the technology to remove reflectance signals generated by bubbles in a reactor which can falsely be recorded as biomass leading to inaccurate readings as seen in traditional optical measurements. This bubble filter allows the OPTURA technology to provide a consistent biomass readings across a range of gaseous flow rates.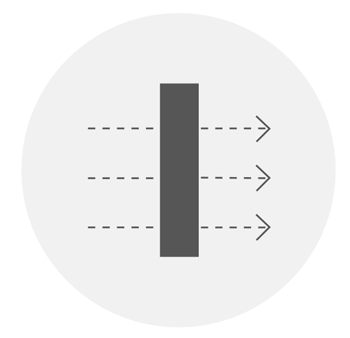 Excellent optical
performance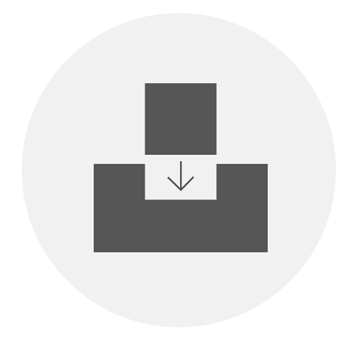 Easy to
integrate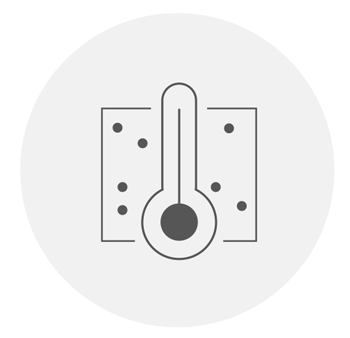 Approved
sterilisable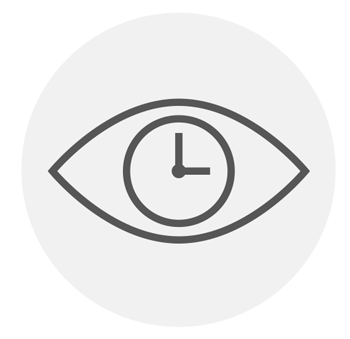 Real-time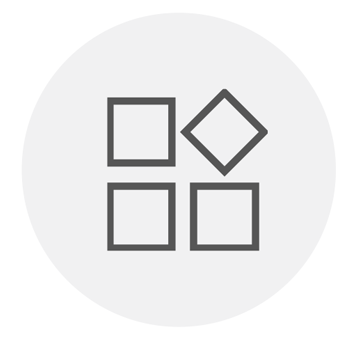 Broad range
of applications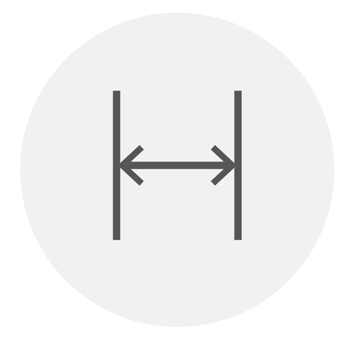 Non-contact
Sign up for product updates