OPTURASPY
OPTURA SPY brings our contact free readings to a format fit for most transparent surfaces, stick on your SPY adapter and start monitoring cells. The OPTURA SPY can be utilised in all areas from mounted on benchtop reactors to fixed to tubing in recirculation loops or downstream processing, the SPY is truly adaptable and transferable.
How OPTURASPY works
The bio-reflectance sensor emits near-infrared (NIR) light from the sensor into the medium. This light is reflected by cells present in the medium and is returned to the detector on the sensor face. The detected light intensity is directly proportional to total cell density and can be easily calibrated to any familiar offline reading.
The fixed NIR wavelength utilised has been selected to provide optimal responsiveness from seeding to harvest cell concentrations.
Look beyond the reactor with OPTURA SPY, the flexible format and low detection limits open up possibilities for the application of ABER OPTURA. Fix the OPTURA SPY to process tubing to expand your PAT use to recirculation loops in perfusion processes or downstream applications.
Bubble Filter Technology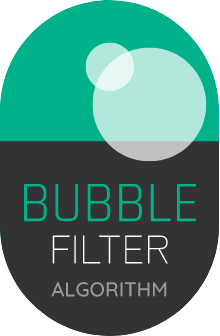 OPTURA bio-reflectance technology utilises a unique, patented bubble filter algorithm. The bubble filter allows the technology to remove reflectance signals generated by bubbles in a reactor which can falsely be recorded as biomass leading to inaccurate readings as seen in traditional optical measurements. This bubble filter allows the OPTURA technology to provide a consistent biomass readings across a range of gaseous flow rates.
Benefits at a glance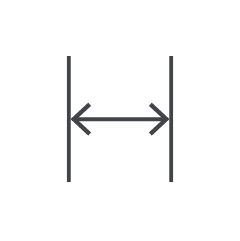 Contactless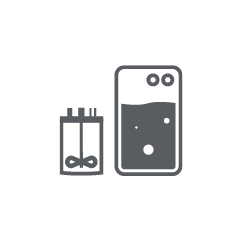 Range of bioreactors from benchtop to bags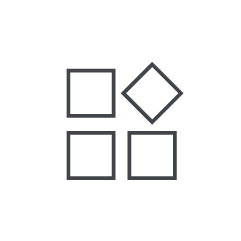 Broad range of applications
Seeing is believing!
Experience the advantages of using OPTURA SPY to measure total biomass for yourself.
With ABER's new evaluation service, you will have first-hand experience of the benefits of optical technology to determine total cell concentration in real-time.
Our straightforward, hassle-free, evaluation service gives you the opportunity to trial optical technology at your facility. So that everything runs smoothly, we provide fully supported installation together with data analysis. Helping you to get valuable insights into your bioprocess.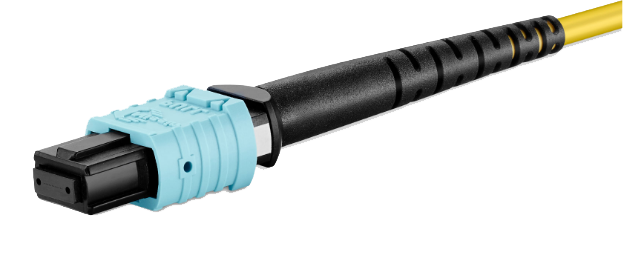 Start your evaluation in 3 easy steps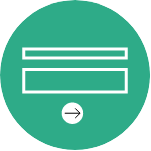 1.
Contact ABER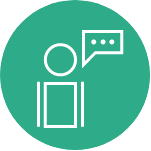 2.
Let's discuss your application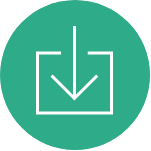 3.
Install the system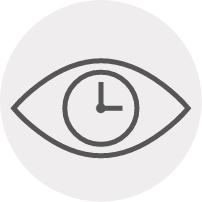 Real-time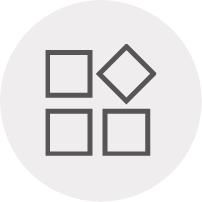 Broad range of applications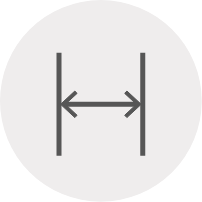 Non-contact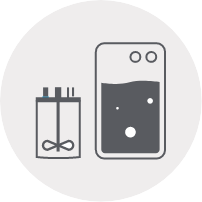 Range of bioreactors from benchtop to bags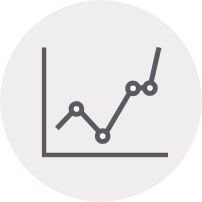 Monitor trends of biomass