Futura Connect
The Futura Connect is a multifunctional hub ( transmitter ) that interfaces the Futura to external devices such as a PC or a bioreactor control system. It provides USB, Modbus and Current Loop (Analog) connections which allows the user to connect the Futura's signals to any bioreactor control system so that the Futura is fully integrated with your process system.
The Futura Connect hubs are available in one, four and eight channel models and now with the introduction of the new Connect xtra single channel – a wide selection of alternative communication outputs are now available to choose from, giving greater flexibility in how you configure your system.
Futura Connect xtra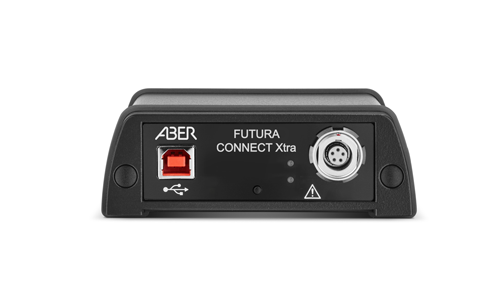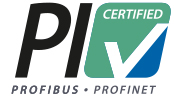 Futura Connect xtra
For use with one FUTURA and one bioreactor.
The FUTURA CONNECT provides power and communications to the FUTURA
Communication:
Connects ABER's FUTURA equipment to a PC via a USB 2.0 port.
Choose the most appropriate communication type (See Current Anybus module options.)
Options from Anybus CompactCom M40 Module Include:
PROFIBUS DPV1, Modbus TCP, Ethernet/IP or PROFINET IRT
Technical specifications
| | |
| --- | --- |
| Part No. | Description |
| | |
| 2815-00 | Futura Connect Xtra |
| Communication module options | When ordering please specify PROFIBUS DPV1, Modbus TCP, Ethernet/IP or PROFINET IRT module |
Biotech Service and Support
Our experienced team is dedicated to helping you make informed decisions.
While considering the FUTURA Connect Xtra and the options from Anybus CompactCom M40 Module line-up, please get in touch to receive the appropriate guidance, ensuring you receive the best option for effective integration into your bioprocess set-up.