Futura Software
The capabilities of the FUTURA Biomass monitoring system is further enhanced when combined with the FUTURA Software developed by ABER. FUTURA Tool, FUTURA Lite and FUTURA SCADA deliver greater online connectivity, data analysis & mining capabilities, providing better insights throughout your Online Biomass Process. Futura Tool is provided free of charge with the purchase of a Futura system.
Futura Scada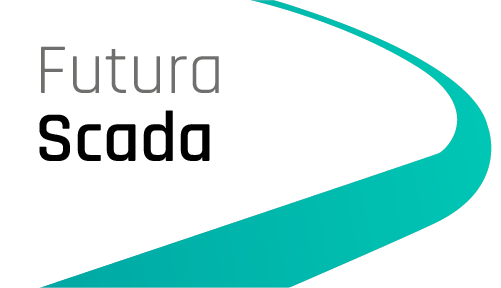 Futura Scada
FUTURA SCADA is a GAMP 5 compliant software package that allows the end user on one screen to:
Set up and then optimise each individual FUTURA system
Provide continuous data collection for any number of FUTURA systems with an events time line.
Provide frequency scanning to calculate some additional parameters (including delta C, critical frequency, Cole-Cole alpha) and derive information on the cells including cell bio-volume and diameter.
Carry out retrospective analysis of seperate data sets from different experiments – data is easily exported to excel via simple csv files.
Monitor probe life parameters.
Can also operate as an OPC server making capacitance and conductivity measurements across the different frequencies as well as the additional parameters available as tags for a third party SCADA.
Technical specifications
Part No.
Description
2893-35
FUTURA SCADA Software – Includes Live Scanning and
Post Processing Analysis
2895-35
FUTURA SCADA OPC Function – Activation license
Sign-up for the latest OPTURA PALM updates
Biotech service and support
Our team's expertise has been developed from working closely with our customers and developing a deep understanding of their aims and challenges. Whether you have a question about a specific product, designing a solution, or want to find out more about our technology our team of expert engineers are on hand and happy to talk.