Futura Software
The capabilities of the FUTURA Biomass monitoring system is further enhanced when combined with the FUTURA Software developed by ABER. FUTURA Tool, FUTURA Lite and FUTURA SCADA deliver greater online connectivity, data analysis & mining capabilities, providing better insights throughout your Online Biomass Process. Futura Tool is provided free of charge with the purchase of a Futura system.
Futura Tool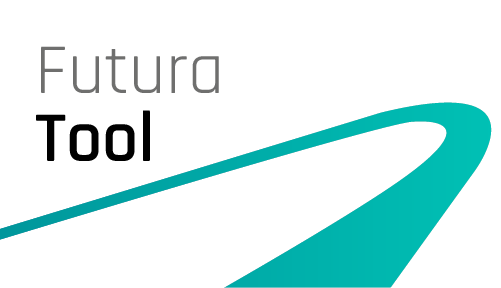 Technical specifications
Part No.
Description
2860-35
FUTURA Tool Software (Included with purchase of
a FUTURA system)
Sign-up for the latest OPTURA PALM updates
Biotech service and support
Our team's expertise has been developed from working closely with our customers and developing a deep understanding of their aims and challenges. Whether you have a question about a specific product, designing a solution, or want to find out more about our technology our team of expert engineers are on hand and happy to talk.